HOW CAN I BE MORE CREATIVE, FREE, FULFILLED?!
START HERE AND NOW:
We'll bust the myths that stop many folks even making that first
pleasure-fuelled, heart-freeing, inspiration-expandin
brush-stroke onto a canvas...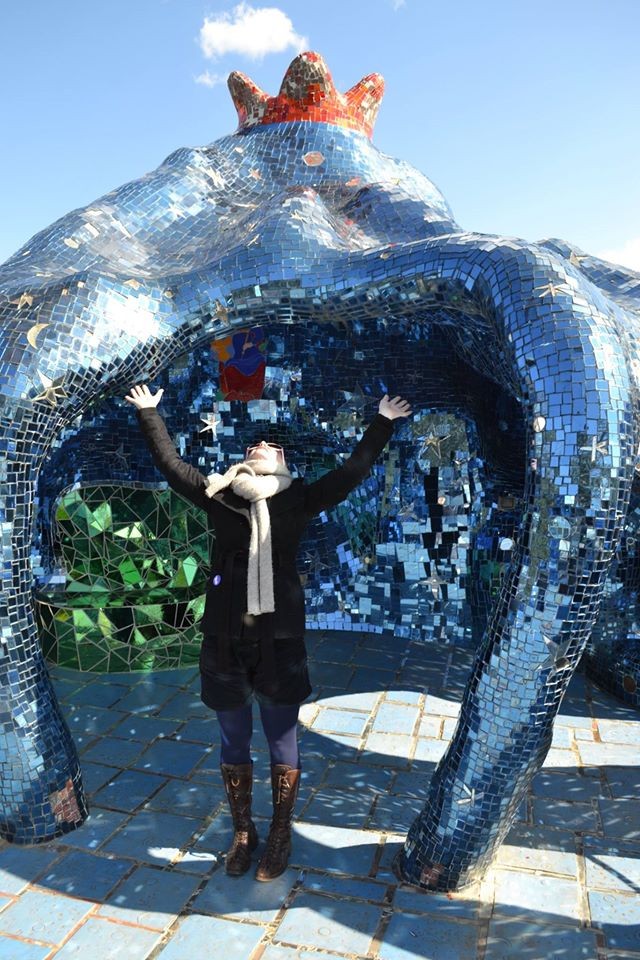 This is your first intro course for The School of Real Art: it aims to break through the biggest myths stopping us from being vibrant, creative and happy!
Life is full of subtle diminishments: our everyday is saturated with distractions and excess, over-stimulation and numbing that is disguised as 'the norm'... I'm going to go through some of the ways in which we're prevented from being the brilliant shining creative souls we're meant to be - and to make some suggestions about how we start expanding instead of contracting!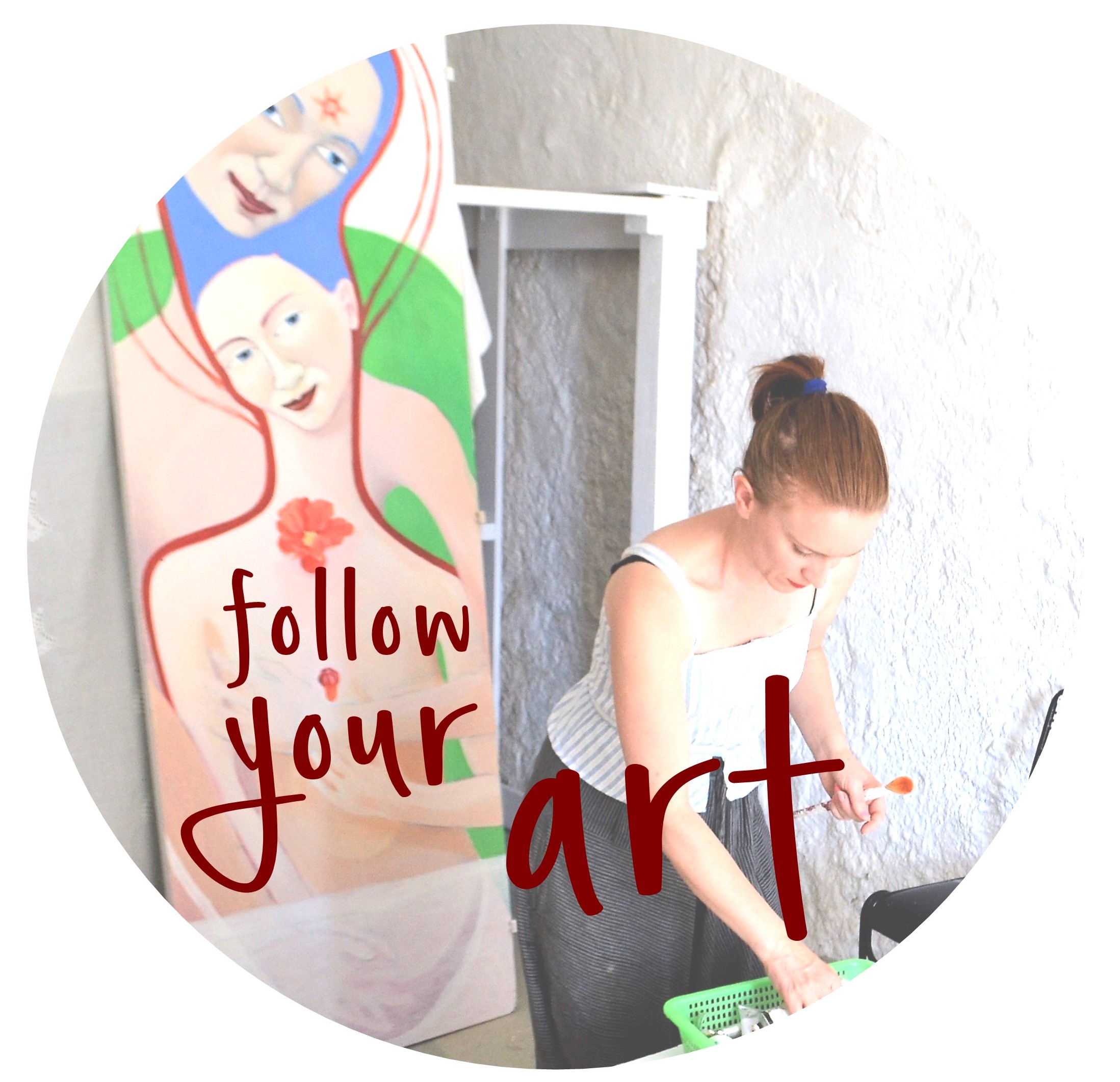 If you like this creative freedom package, go sign up for your free intro course 2
And see THE SORA website.
You can see the Clare Galloway artist website, here

Contact me directly on SORA@clareartista.com if you have any queries at all - I'm so happy to support your creative journey!
And when you're ready, join us on THE SORA FIRST EDITION - an extensive package of inspirational lessons, guidance and art practise, which will get you WELL on your way into a happy/ happier/ happiest art career!