HOW CAN I BE MORE CREATIVE, FREE, FULFILLED?!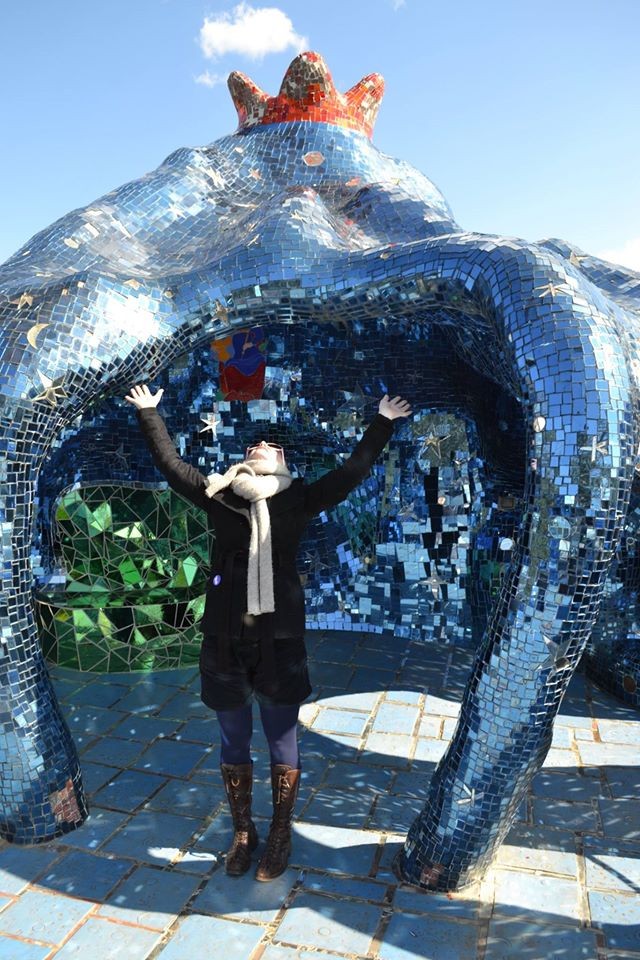 We're born into this world as vibrant beings, ecstatic to the hilt, rushing enthusiastically into life: we play and make and explore with abandon... Then we get sucked into a rhythm of 'normal' where we're expected to just eat, sleep and work... We spend money and use stuff, whilst the colour slowly-but-surely fades out of our magic and dreams.
Deep inside, a seed longs to be tended to - it's a seed that could grow into a whole new world, or it could continue to dry out and fade away...
Whether or not we find that potent, unique expansive potential within us depends on a great deal of luck - or it never happens - OR we find a guide and a map show us how to navigate the landscape.
Which is where The Real School of Art comes in: this is an intro course for the school, that aims to break through some of the biggest myths that stop us from being vibrant creative souls!
What are you super-passionate about, right now? What makes you shiver with delight, shiny eyes abuzz and imagination whirring to make-do-be something new? If your answer is 'nothing' or 'I don't know...' - or anything short of clear-minded enthusiastic passion, then The Real School of Art is going to help you step out of any stagnant routine, and into a vibrant creative life.
Do all the worksheets and listen to each lesson thoroughly... take your time; these classes are designed to expand your unique and immense artistic potential!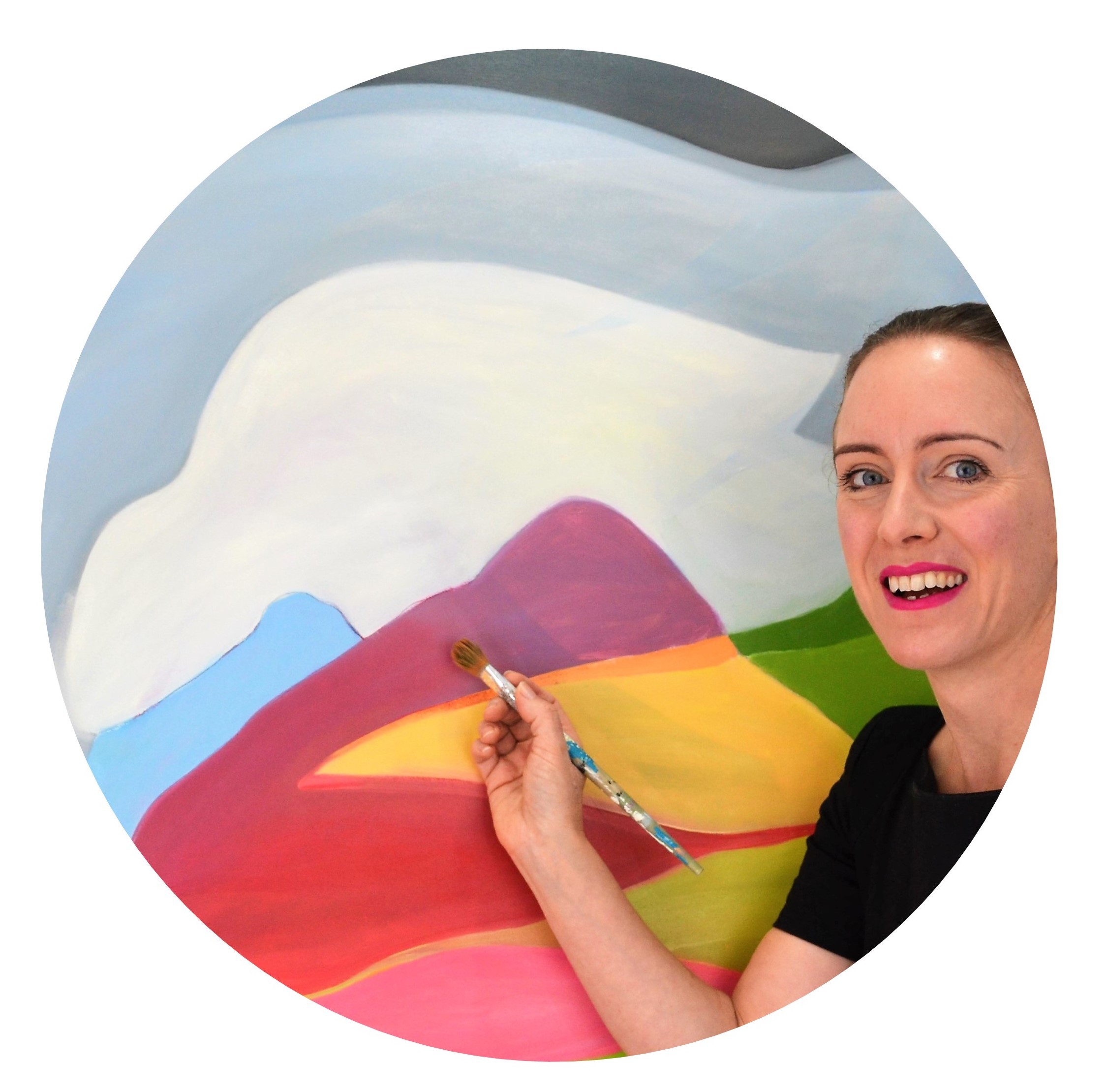 If you love this Live Like A Happy Artist freedom package, go and see the full RSOA.
See more about what I do here, or Google @clareartista

And contact me directly on student@thersoa.com if you have any queries at all - I'm so happy to support your creative journey!